Oasis is Platform-as-a-Service that provides secure device lifecycle management for IoT ecosystems ranging from the provisioning of devices, monitoring and ongoing maintenance with OTA (over-the-air) updates through to eventual decommission or potential re-purposing of IoT devices. Get an instant overview of your IoT deployment showing the physical location, current sensor data and connectivity status of your IoT devices.
IoT devices are very simple things; however there are many challenges to managing an IoT ecosystem than just connecting them to the Internet - once a device is deployed, it must be maintained, updated and potentially eventually taken offline.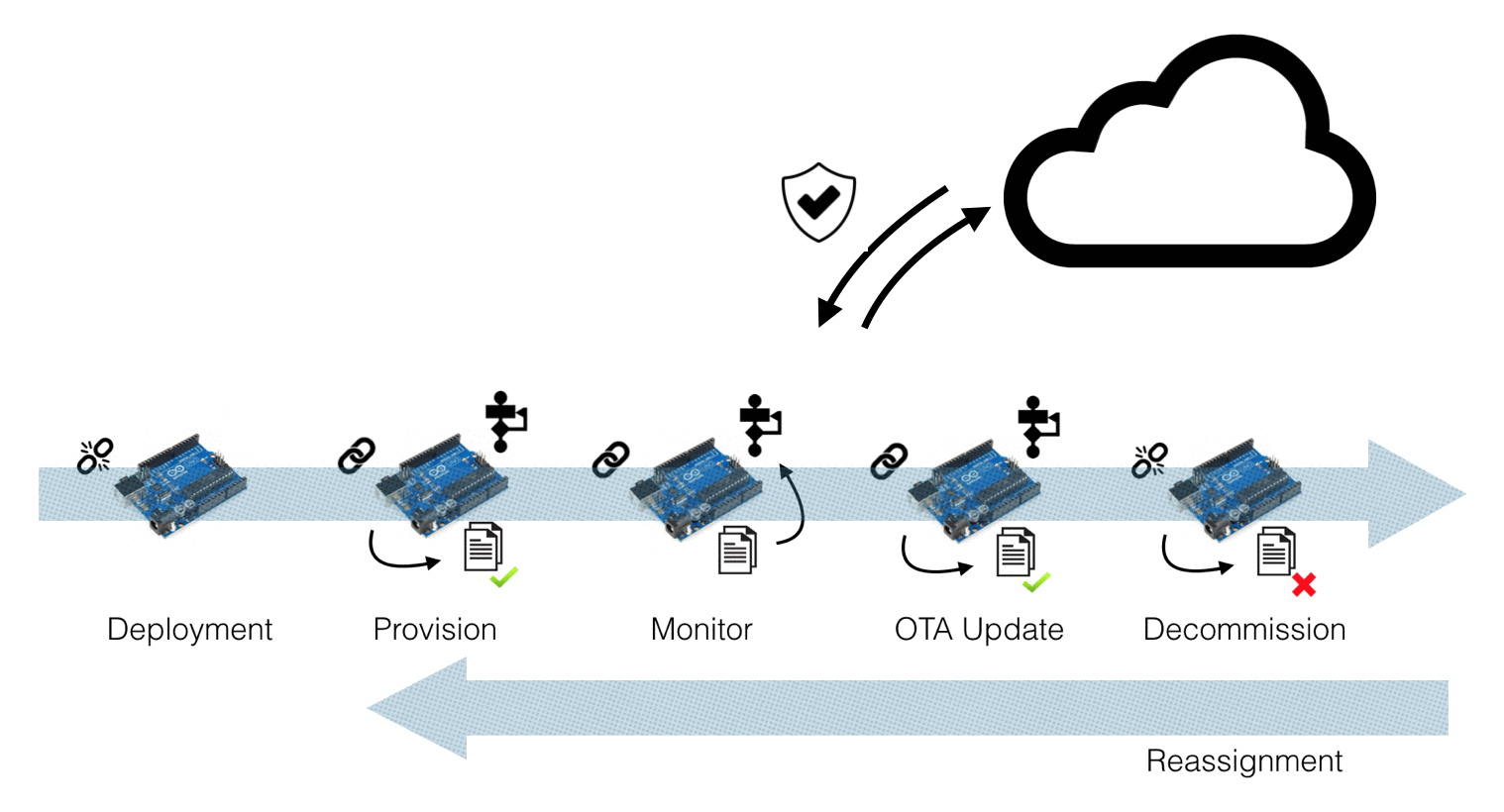 Oasis is a cloud based service that expands on our Fusion network agnostic module that ensures a secure end-to-end communications channel between an IoT thing and the cloud exists. With the added ability to act as a boot-loader to reprogram the connected micro-controller - our solution is able to deliver true lifecycle management of IoT devices while they are deployed and active in the real world.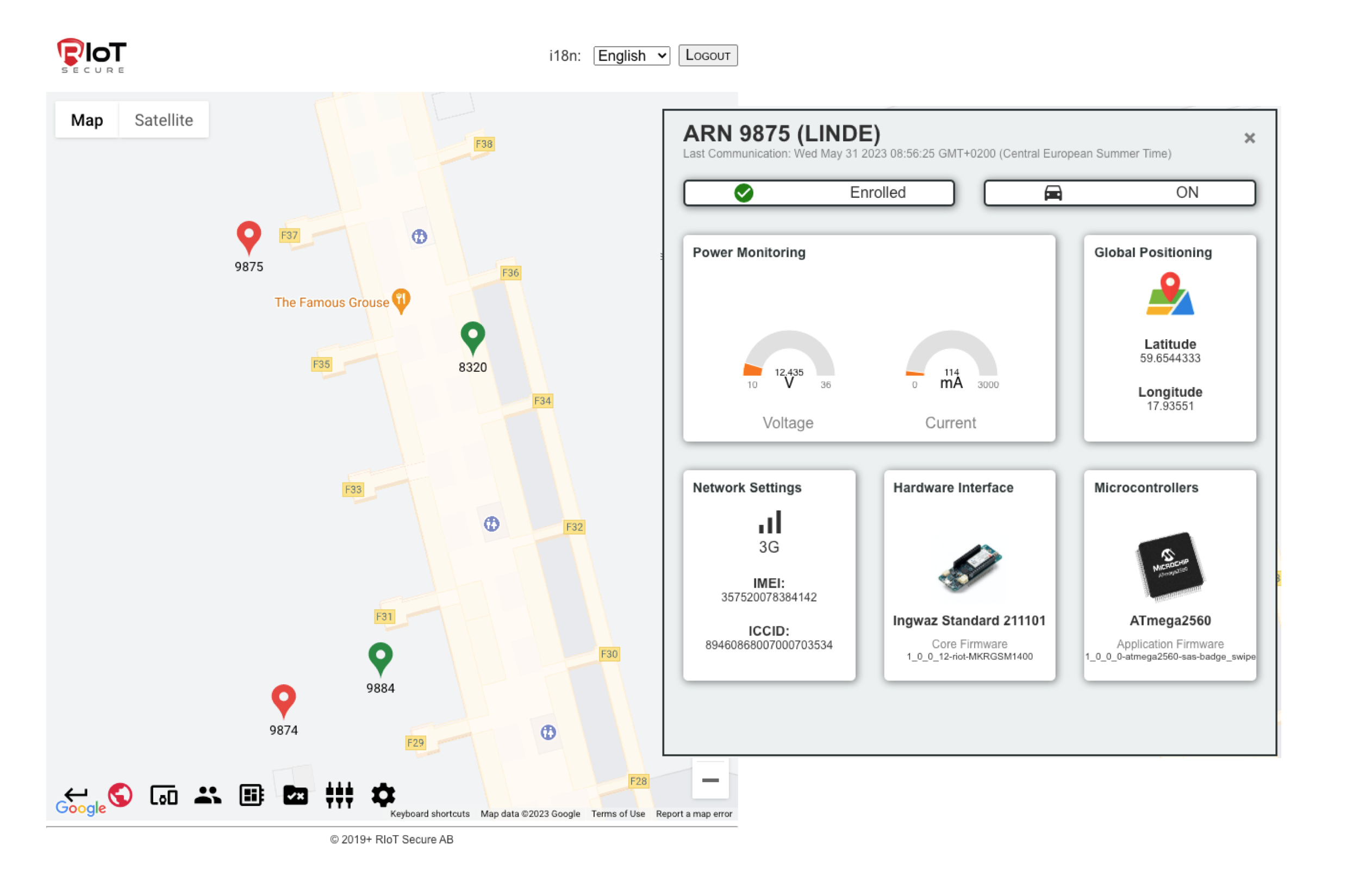 Oasis has been built specifically to be scalable and co-exist with existing management platforms and provides extensive third party APIs for independent vendor integration and future expansion opportunities. Deploying your IoT solution can now be done in confidence knowing that you can constantly monitor your devices and have the ability to reprogram them without having to go out into the field and spend hours trying to gain physical access to perform mission critical updates and software maintenance.