A Heartfelt Thank You to Our Partners, Customers, and Team.
It is with immense pride and gratitude that we reach our six-year milestone today. Throughout these years, we have faced numerous challenges, with the COVID-19 pandemic being a defining moment for our organization. It is because of the unwavering support from our partners, customers, and dedicated team that we have been able to adapt, persevere, and emerge stronger than ever. As we look ahead, we are excited to deepen existing relationships, expand to new horizons, and assist future customers with their lifecycle management of resource-constrained devices.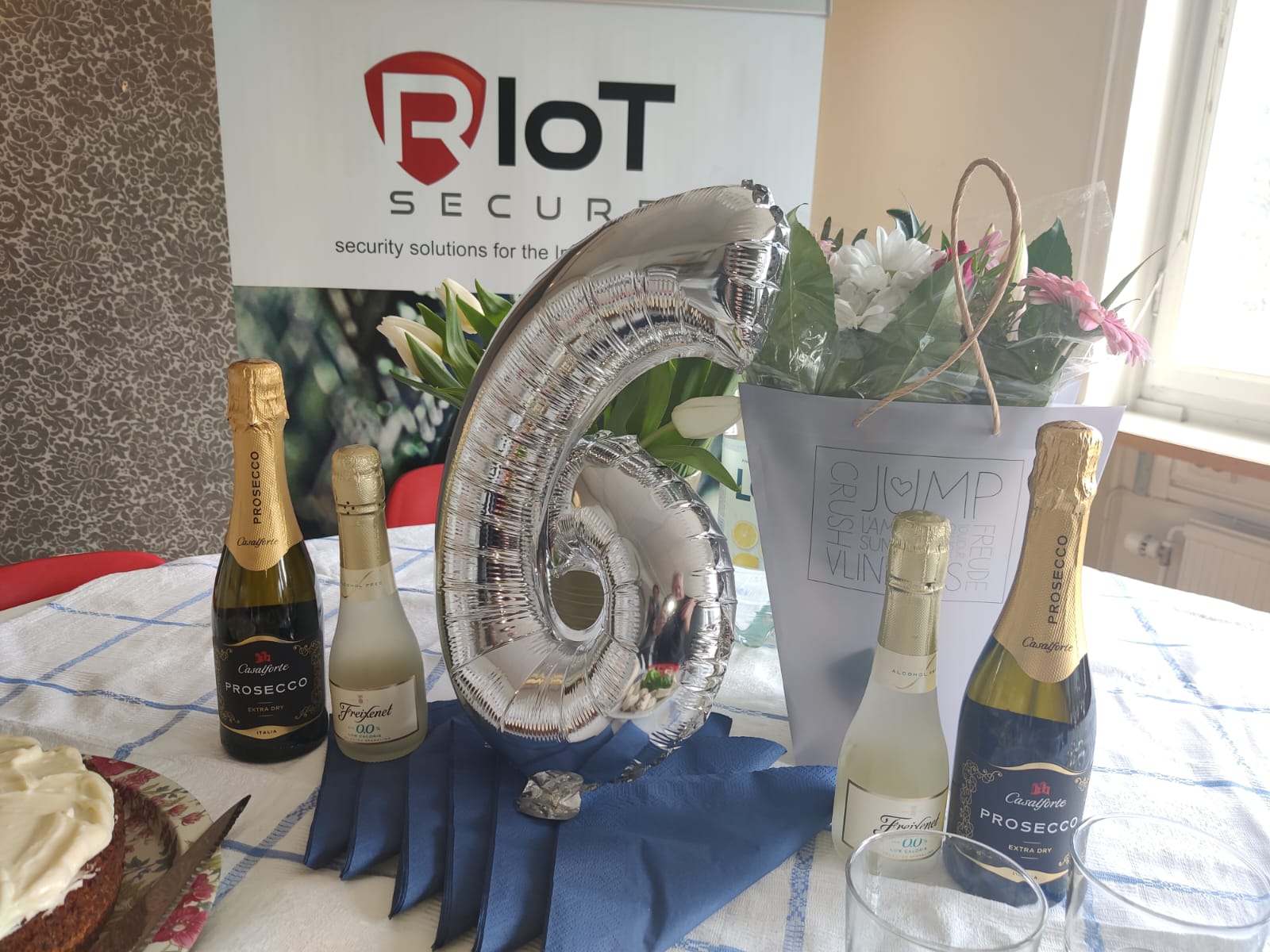 A Journey Through Disruption
The COVID-19 pandemic brought unprecedented challenges to the world, and our industry was no exception. Amidst the uncertainty and obstacles, our partners, customers, and team demonstrated exceptional resilience and adaptability. Thanks to their relentless efforts, we have managed to not only survive but also thrive during these trying times. We want to express our deepest gratitude to everyone who has been a part of this journey and helped us reach this important milestone.
The Power of Collaboration
Our success would not have been possible without our incredible partners. They have supported us every step of the way, providing invaluable insights and resources that have enabled us to grow and deliver top-notch solutions to our customers. We look forward to strengthening these collaborations and exploring new opportunities together.
To Our Valued Customers
We are eternally grateful for the trust and confidence our customers have placed in us. Your unwavering support has been the driving force behind our success. As we move forward, we remain committed to delivering innovative and reliable solutions tailored to your needs. Together, we will tackle the challenges of managing resource-constrained devices and create a better, more connected world.
Our Dedicated Team
None of this would have been possible without our exceptional team. Your hard work, dedication, and passion have been the foundation of our success. As we celebrate our six-year milestone, we recognize and appreciate your invaluable contributions. Here's to many more years of growth and achievements together!
The Future is Bright
As we embrace the future, we are excited about the possibilities that lie ahead. We will continue to invest in cutting-edge technology, improve our services, and reach out to new customers, helping them solve their lifecycle management challenges for resource-constrained devices.
Thank you once again to our partners, customers, and team for your unwavering support, trust, and dedication. Together, we have built a company that we can all be proud of, and we are eager to embark on the next phase of our journey. Here's to many more years of success and growth!
#lifecycle #management #security #iotsecurity #internetofthings #riotsecure #lowpowered #microcontrollers #thankyou #anniversary